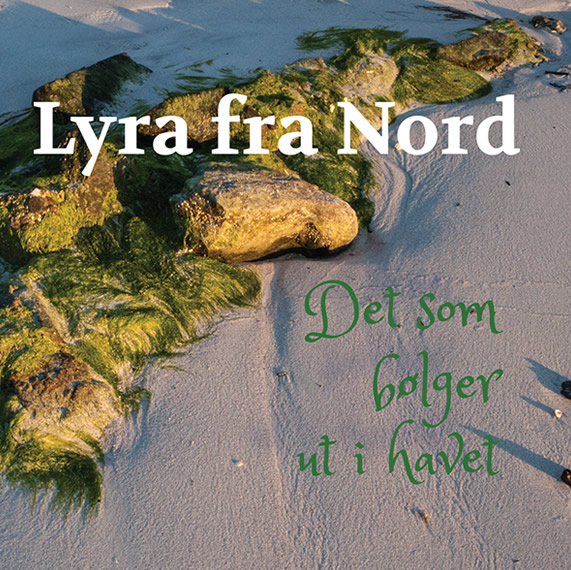 Released 7. december 2016
Det som bølger ut i havet
– Buy digital album with 10 tracks for download:
– Listen:
– About the album
The music on this CD is connected to musicological ideas of how the Vikings might have related to music in terms of working with rhythm, melodies and harmonies built by a few tones. It is also an attempt to illustrate another vision of perception of how the music and the lyrics are working together in order to form a context for a deeper understanding of this period of time. Genre: non-metal viking music, nordic, folk, world music.
«Lyra fra Nord» are Tone Holte (vocal), Rolf Agaton (lyre and vocal) and John Vedde (lyre and vocal).
Lyrics are in Norwegian, Swedish and Norn. You will find all the texts in the booklet, followed by comments in English.
Tracks:
1. Unns sang
2. Fullas lovsang
3. Njords tanker
4. Hva kan skje?
5. Tor gir svar på tinget
6. Vingtyr
7. Ætten ser
8. Ro Jevard
9. Som du seiler
10. Olav
11. Tilbakeblikk
12. Tyr og Fenrisulven
13. Tor og Geirød
14. Sigurdskvadet
15. Skeppskväde
16. King Orfeo
Recording: John Vedde, Bo Josefsson, Jan-Eric Persson.
Mixing: Jan-Eric Persson, Opus3.
Mastering: Thomas Eberger, Stockholm Mastering.
CD with 16 tracks, including 12 page booklet.